creators supporting creators
Forging
a home
opportunities
growth
connections
for creators of all kinds.
We help content creators, artists, gamers, musicians, video editors and makers alike make a name out there.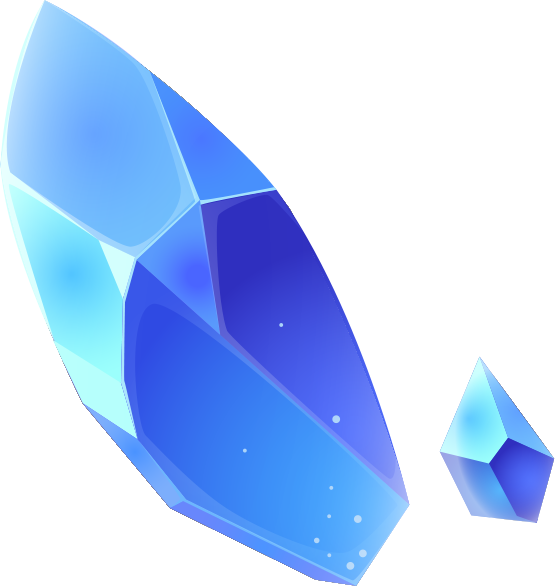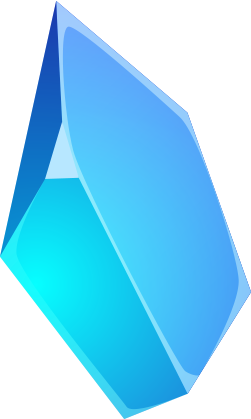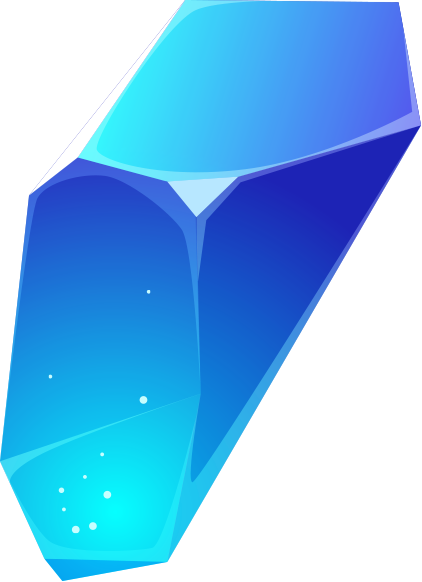 Our mission
Creators supporting creators.
It shouldn't be that difficult for amazing people to get the recognition they deserve—so we built Forge. A place to build relationships, improve your skills, and above all else, become the best creator you can be.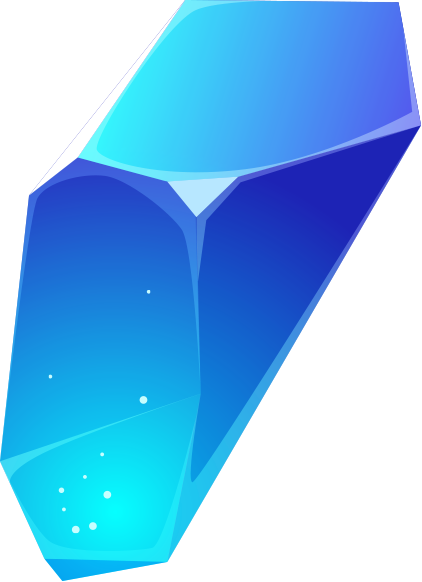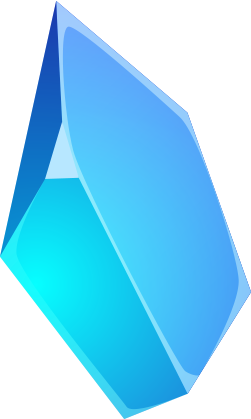 start leveling up today
Begin your journey towards growth.

We have many connections online and offline to help you level up all aspects of your creative career.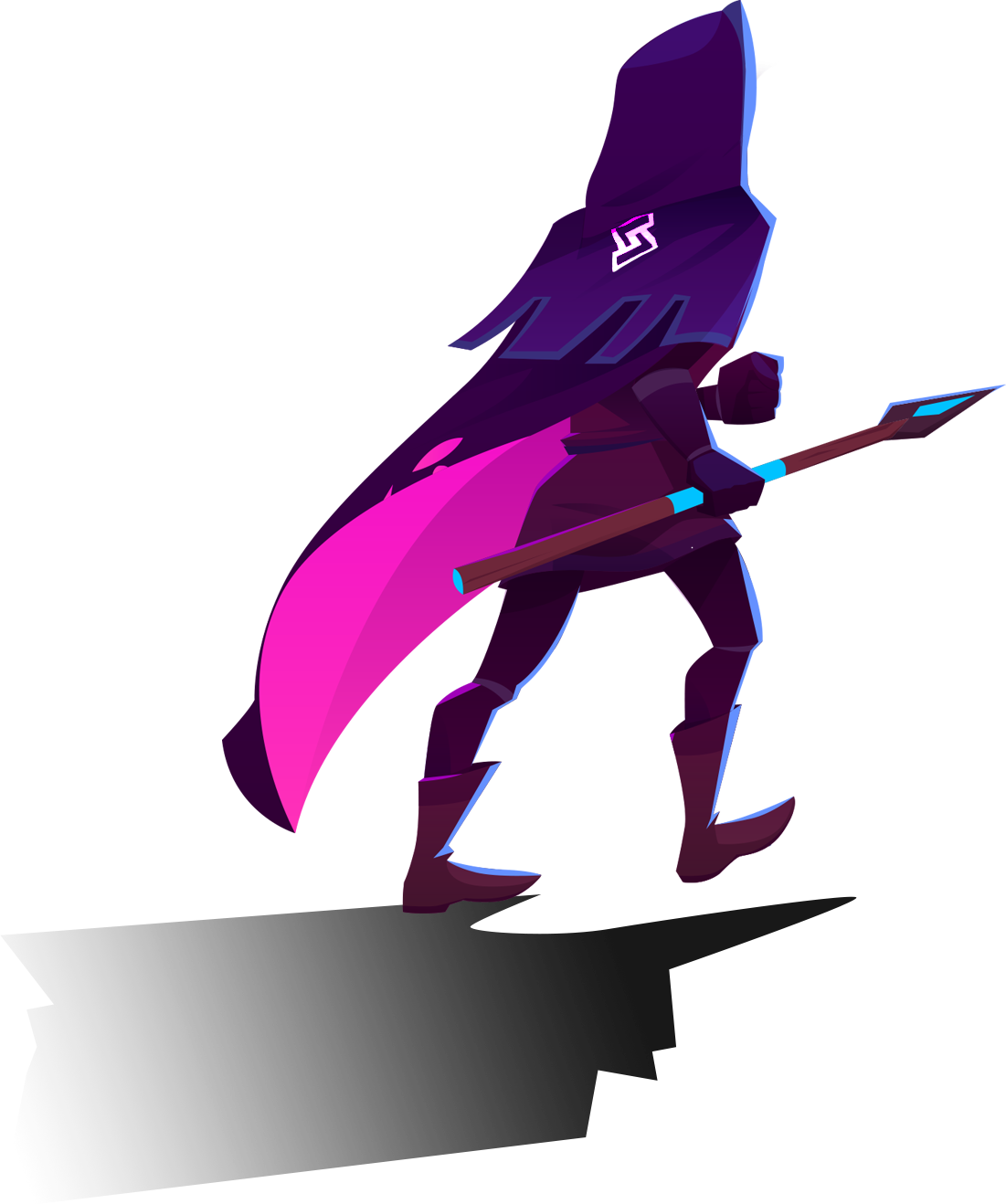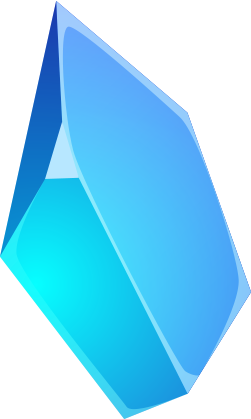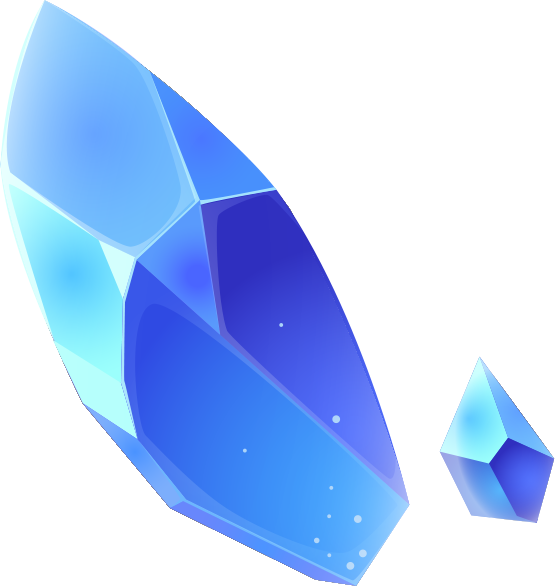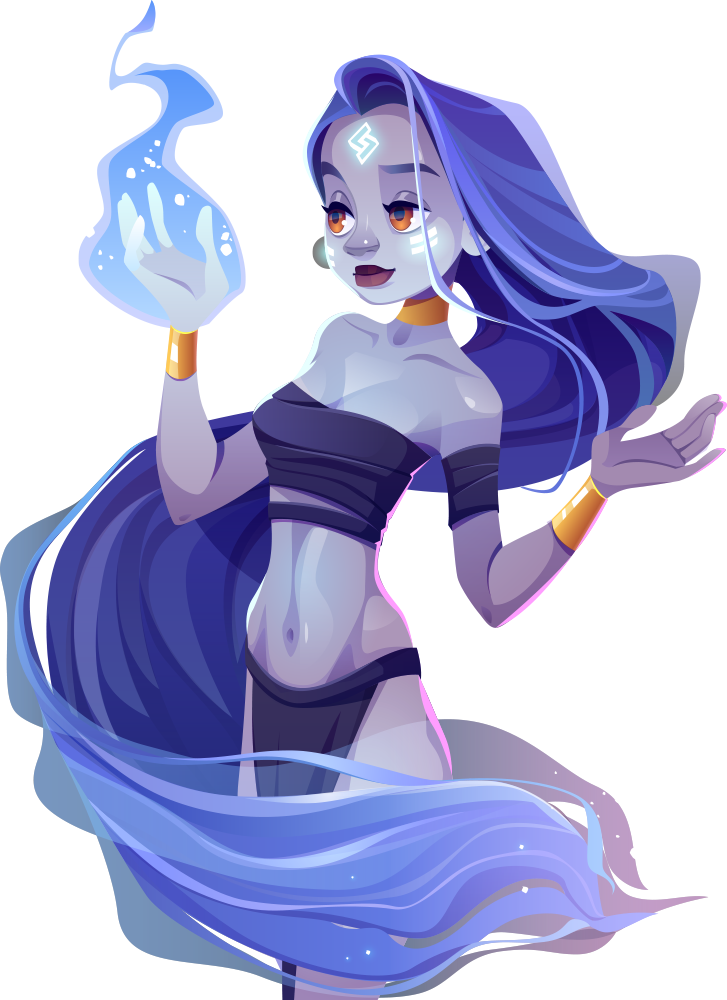 Meet experts, become an expert
Surpass your limits as a creator.

We help creators grow by giving valuable tips and advice, introducing them to bigger creators, and overall helping them break their limits as a creator.
partnership program
Partner up. Boost your reach.
Power up your potential by joining our partnership program, designed to boost the partner and Forge as a whole.
FOrge team
Meet the faces behind Forge.
DivineKamiKaze
Co-Founder / Digital Artist / Streamer
TheOnePhun211
Co-Founder / Digital Artist
YummyPixels
Web Designer / ARtist / Content Creator
join the network
Stay connected.
This website is the portal to everything here at Forge. Use the links below to follow us and join the Forge community.